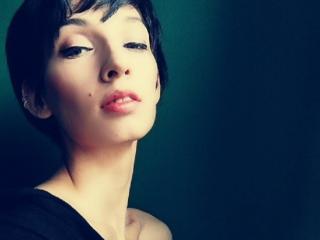 Hi, I'm IrisSsIngle!
Hi guys… so many things that i can say i really like :) but i guess the most important things in my life - feeling of respect and passion. it's about all sides of life :) passion is a feeling of getting urslef whole to smth what u really like :) and as for re female here.
beautiful hair, 45 kg, female, 169 tall. Call me IrisSsIngle! Can you envision touching me sexy? Can't you see I want it? Come slide between my legs and have your lusty way with me.
Bye baby. Won't you cum see me later?
Other girls recommended by IrisSsIngle